A man from Shullsburg faces sentencing
in Lafayette County Court next January
after being convicted on a charge of
homicide by drunk driving.
On Wednesday, a jury found 23-year-old
Kyle Monahan guilty of the charge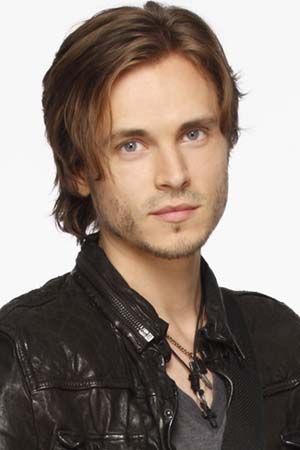 Aired on October 9, 2013
Part of the harvest crew for
Steve Redfearn includes his
father, Dale Redfearn who
drives the second combine.
The corn from this year's harvest
for Steve Redfearn is shipped to
Gavilon Grain at Hazel Green for
drying before going into storage.  
It runs about 4-5 cents per bushel
per point to dry the crop to 15% moisture. 
A 'normal' day when harvesting
is 12-14 hours.  The harvest speed
of the combine is 3 miles per hour. 
http://youtu.be/Y35jz8XEkMI
The Emmi Roth cheese manufacturing
plant in the Platteville Industrial Park
is close to going on-line.
After Tuesday's grant presentation from
the State Department of Transportation
to the City of Platteville, WGLR's
Doug Wagen talked with Project and
Can you drive a combine and
unload on the move?
Steve Redfearn harvesting corn near
the intersection of Highways 80 & 81.
 Steve and his workers can harvest
about 75 acres per day with 2 combines.
Each combine holds 150 gallons of fuel
and use one gallon of fuel per acre.
Steve Redfearn has a harvest crew
including 2 Combines, 3 Tractors
with Grain Carts and 3 semi trucks!
Steve Redfearn of Cuba City has
500 acres of soybeans and 1200
acres of corn in Lafayette and Grant
Counties.  WGLR Farm Director
Bob Middendorf rode in the combine
with Steve on Tuesday,October 8th.